Hat Tacks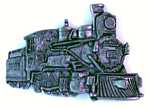 Each hat-tack comes with a fastener which attaches to the back of the pin.
Only $6.95
Key Chains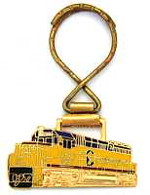 Key Chains without the hat tack are 1.75" High x 1" Wide
Add your favorite hat tack for your personalized custom key chain.
Only $7.50
Belt Buckles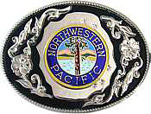 Your favorite Hat Tack on this 3.5" Wide x 2.5" High belt buckle.
Only $10.95
Watch Fob

Watch fobs are 3.75" long x 0.5" wide without the attached hat tack.
Select your favorite hat tack to personalized watch fob.
Only $7.50